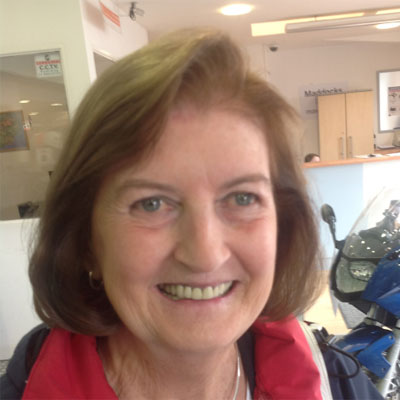 Susie Hall
Susie Hall trained with the Institute of Public Administration. Having worked for 41 years as a second-level teacher and Year Head, she has long experience of dealing with conflict in the workplace. She has had a lifelong involvement in trade union activity and is a former President of the Association of Secondary Teachers Ireland. This has given her a great deal of experience in Conflict Resolution and enabled her to develop skills in Workplace Mediation.
She has served for many years on the Council of the Mediators' Institute of Ireland. She has carried out a great many successful Mediations in the world of education at primary, secondary and third level. Susie is convinced of the efficacy of Mediation as a means of Alternative Dispute Resolution.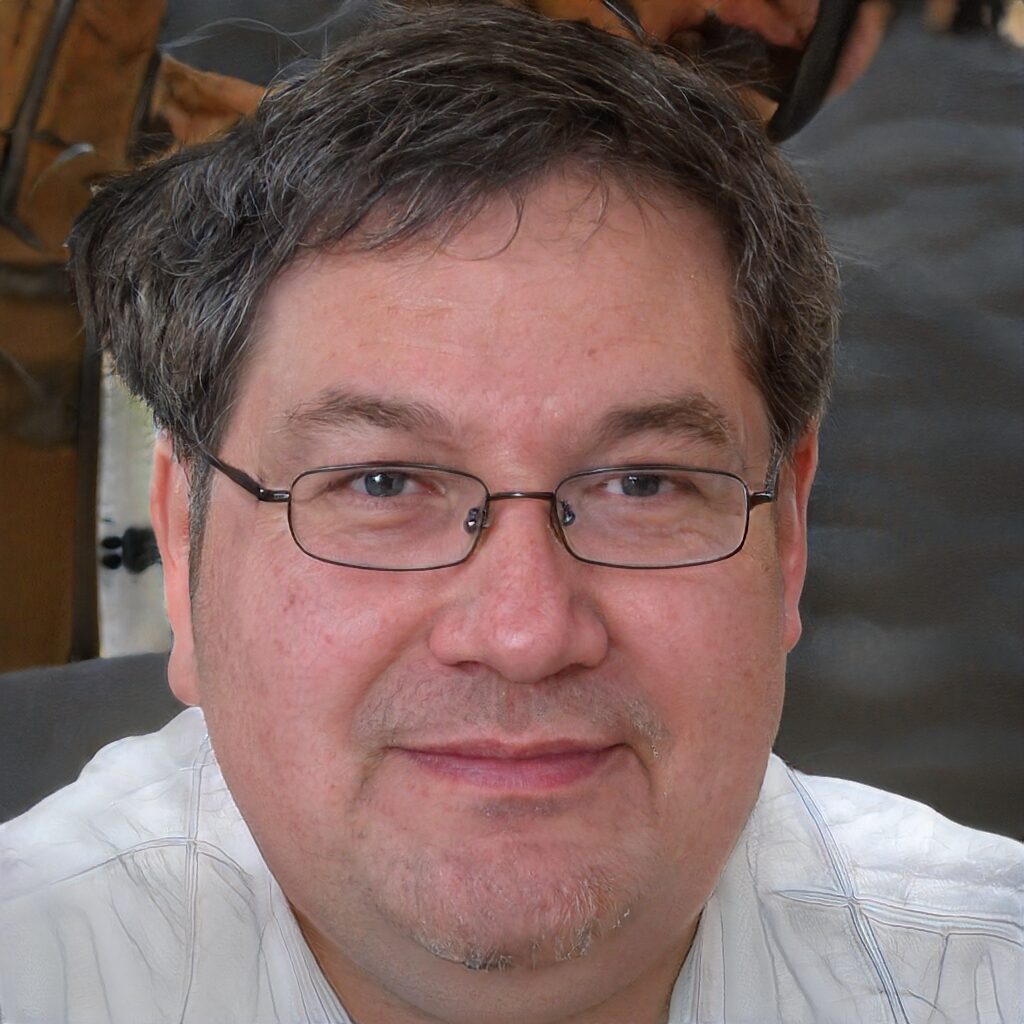 Thomas Schmidt
Thomas is originally from Germany where he worked as a conference interpreter (Spanish, French, English, German) and journalist. He completed professional conflict facilitation training in Findhorn, Scotland based on process oriented psychology as well as Worldwork training with Arnold Mindell. He has worked as a mediator and conflict resolution educator in Ireland since 2001 and joined the MII in 2011. He works with families, community groups and organisations mainly in West Cork but also all over Ireland. Thomas has particular interest and skills in large group conflict resolution processes and working in multicultural settings.

Thomas also has a keen interest in community development. He is a founding director of The Hollies Centre for Practical Sustainability, a small eco-village and training centre in West Cork and was a director of the Dunmanway Family Resource Centre. He also works in adult education. He designed FETAC modules on Conflict Resolution and Community Leadership which he has been teaching at Kinsale College of Further Education since 2004 and teaches Conflict Resolution and Mediation at UCC. As an educator he also works towards bringing peer mediation into Irish schools.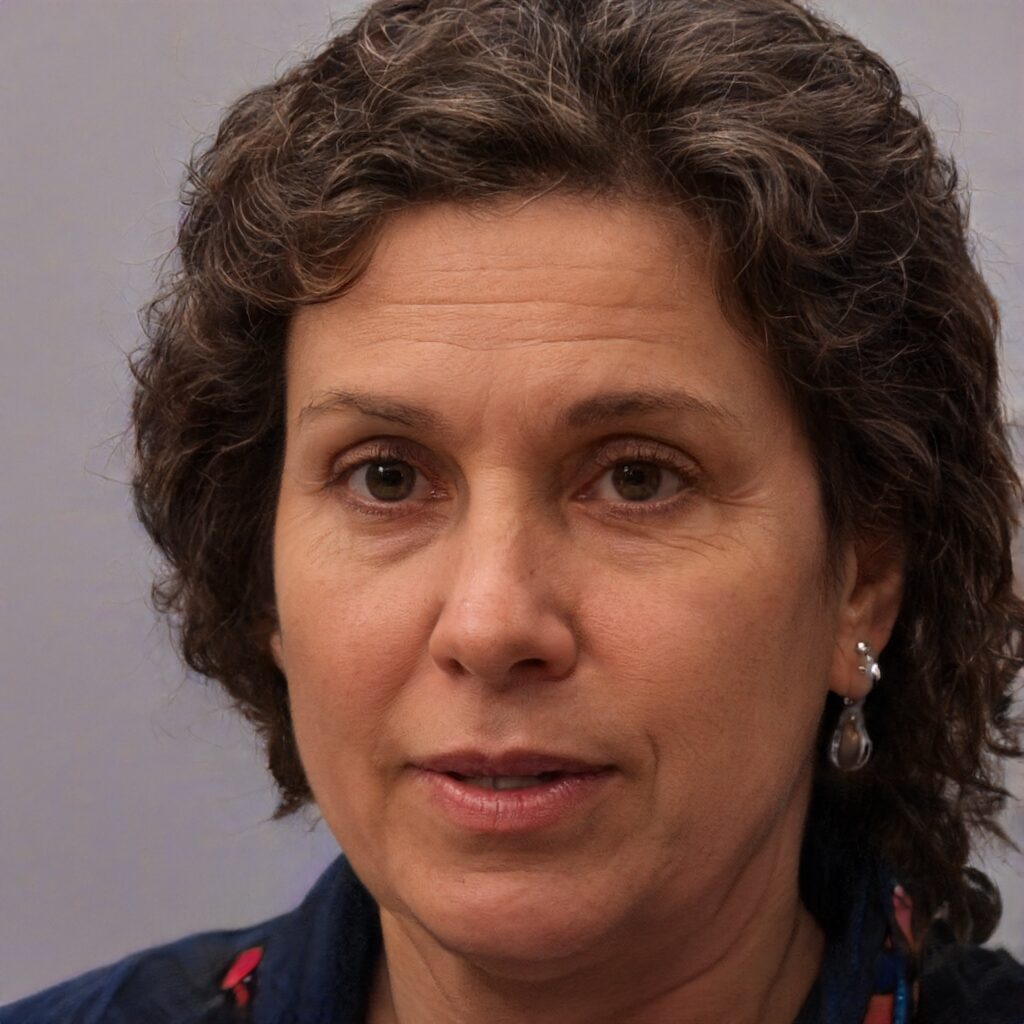 Maria Donnelly
Maria provides a Confidential, Professional, Impartial and Ethical Mediation service throughout Ireland. She works in the Educational Sector and also in Private and Public Sector dispute resolution. Maria has a Master's Degree in Education and specialised in co-operation and conflict resolution. She has also attended training courses in conflict resolution at the Cooperative Learning Centre, University of Minnesota. As a Mediator she specialises in Workplace and Community disputes. She teaches a module on Peer Mediation in TCD.

She has over 30 years' experience in the field of Education and more than 15 in community mediation.